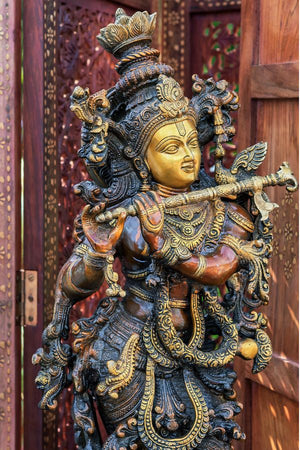 Holiness, Peace, Contentment, and Humility
about tamas pure ayurveda
At Tamas, it's our passion to offer a variety of premium artifacts and natural healing products handpicked to rejuvenate your mind, body and soul.
We are personally invested in ensuring that only genuine and high-quality premium products are offered to our customers. Experience our heavenly Idols and Artifacts with immaculate detailing for spiritual healing along with pure, natural and organic remedies without fillers or harmful chemicals that are absolute bliss and effective.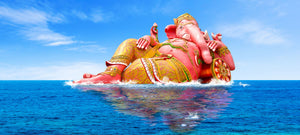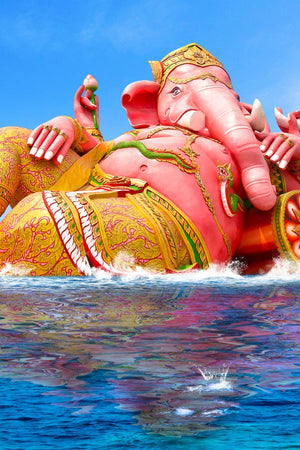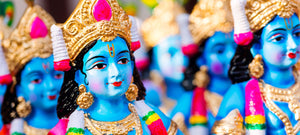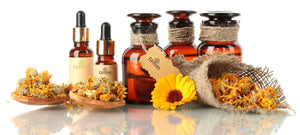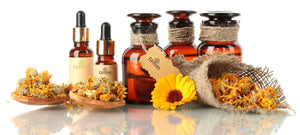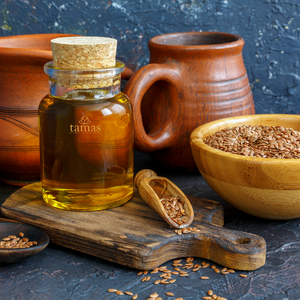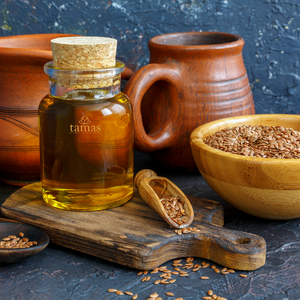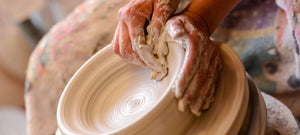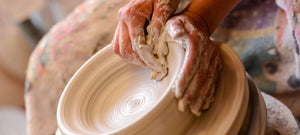 Natural Clay/ Terracotta Pottery
Our Promise
Finest Quality Products clubbed with world class service
For us, it's about sharing our love for natural and healthy products with others and changing the way people think about being healthy - Physically and Spiritually.

view products